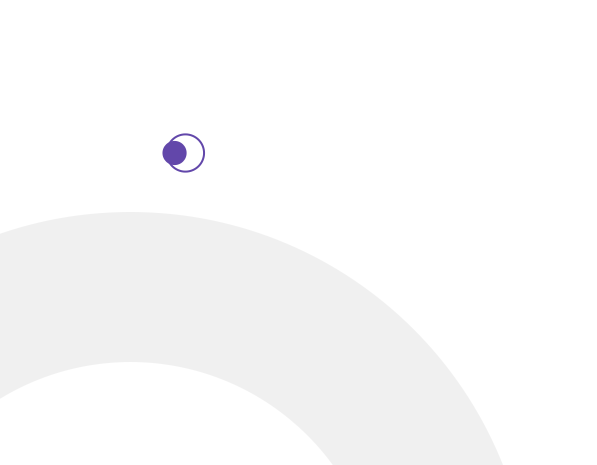 Even when using a gift card, you must still enter a credit card to reserve the time slot.  No charges will be made to the credit card as payment is due at the end of the reading.  At that time you may present your gift card for payment.  The only charges that may be made to the credit card would be for a "no show" fee if you do not show up for your reading.
To book and hold an appointment with Eric a credit card is required.  However, no fees or "holds" will be charged to the credit card at that time. Payment is due at the end of the reading at which time you may pay with cash, gift card, the credit card used to hold the appointment or another credit card.  The only charges that may be made to the original credit card would for a  "No Show" fee if you do not keep your appointment.  If you cannot keep your appointment, and communicate with us in a timely manner, you can rebook your appointment with no fees.
The time won't be divided equally but I can get close if you want a Psychic reading. 
If we're working with the spirit world (Mediumship), then I have no control over whose spirit people talk the most. So it would probably not be an even split.  If each person would like a full 40 minute Mediumship reading, the best option would be to book two appointments back to back.
While there is no difference in effectiveness between a Zoom or in-person reading, in Erics' experience, he believes the clients seem to enjoy and engage more during an in-person reading.  The option is completely up to you.   Zoom is an excellent option for those that do not live close to Erics' office.